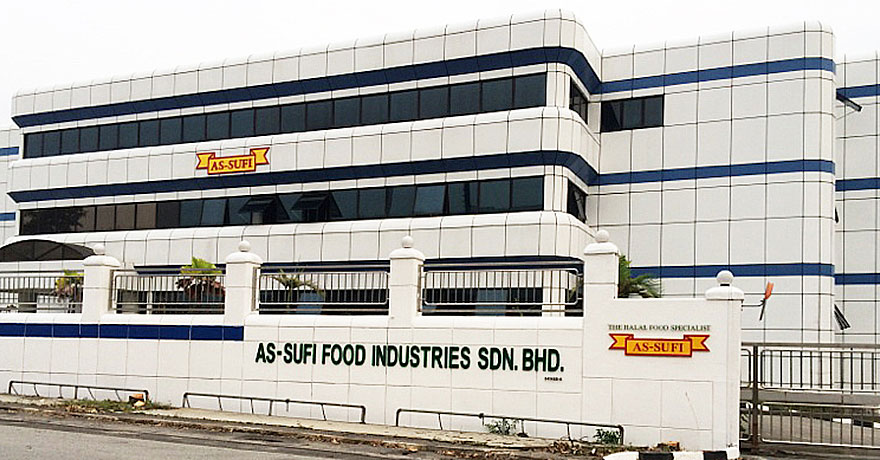 As-Sufi Food Industries Pte. Ltd. has been set up since 1988.
Our company deals mainly in frozen food such as prata, chapati, samosa, curry puffs, pau, spring roll and others. We also provide local dishes in a convenient pack. Consumers merely need to add water to the mix and let it boil. It is that simple!
Our choice of mixes includes popular dishes like sambal, meat / chicken curry, fish curry, asam pedas, rendang, lemak cili padi, masak merah, and many more. We also cater to the needs of noodles lovers such as mee goreng, mee soto and mee rebus in a convenient pack.
Our products are also available in major supermarket chains and retailers.